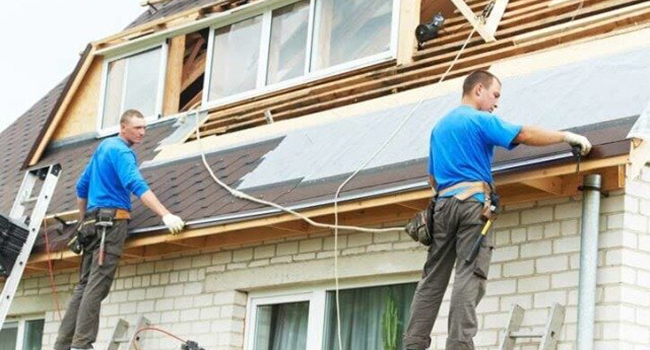 Ready for a new career opportunity?
At J.J. Swartz Co. Remodeling, we are always looking for top notch professionals to join our team. If the right person contacts us, we will do our best to make room for that individual, even if we aren't actively seeking to fill a position.
We offer a complete compensation package, including competitive wages, paid vacations and holidays, excellent medical insurance, and a retirement plan. If you are honest, hard working, quality oriented, dependable, and have experience in the multiple trades involved in remodeling, you may have what it takes to become part of our team.
Carpenter
J.J. Swartz Co. Is looking for a Carpenter. If this is a position you would be interested in please contact our office today at 217-877-2611 and ask to speak to our Productions Manager, Brad, and find out what the job requirements are. If you would like to fill out an application, please follow the link below.