With you every step of the way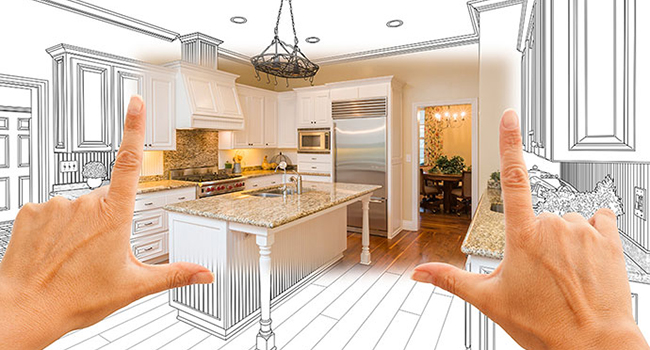 At J.J. Swartz, we believe communication is key to making your project successful and a positive remodeling experience for you! We have developed a proven process to ensure your project goes according to plan and you are kept fully informed along the way.
The J.J. Swartz Co. process separates us from the competition as it ensures all they key stakeholders on your project are on the same page and that no details are missed.
Our high level of coordination ensures that your project is completed to your exact specifications and that every party is on the same page every step of the way.
1 - Professional Presentation
Your Salesman will present to you a detailed scope of work, obtain agreement on budget, and final selections will be made to start your project. Pre-construction conference: This conference transfers ownership of your project to the Project Manager and defines scope of work.
2 - Project Manager
Your dedicated Project Manager develops a schedule for the project and coordinates material delivery and sub-contractors if needed.
3 - Weekly Progress Meetings
Production Coordinator, Salesman and Project Manager meet to discuss progress and communicate with owner on current status, and future projections.
4 - Final Walk-Through
When your project has been completed, a final walk-thru with your Salesman and/or Project Manager will ensure all work is done in accordance with your contract and that you are fully satisfied with the results. Any follow-up items are identified and resolved.
5 - Closing Packet
At the closing of your project, we will ask you to complete a certificate of satisfaction to ensure you are satisfied with your completed project. This also activates any warranty that may apply. In addition – we ask you to complete a customer survey so we can receive your feedback, and continue to improve on our services we offer.